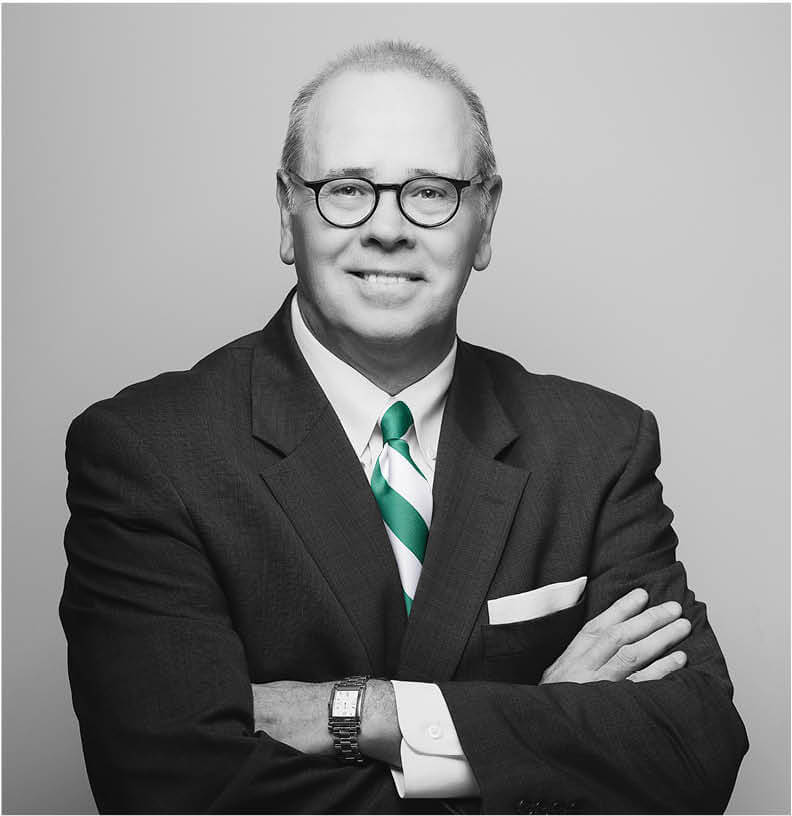 Welcome to our website …

We are a proud finalist of the prestigious Off-Campus Friend of Student Affairs Award in 2022 and we are especially excited to be again, a vendor nominee for the award in 2023. We would like to thank Student Affairs at the University of North Texas for this recognition and we are honored to provide our services and expertise to the students and university community …
As a vendor representative of the University of North Texas and a proud supporter of Mean Green Nation, we would like to welcome all students and parents to our website and coveted url, offcampushousing.unt.edu. As you begin navigating our platform, you will find the content of our apartment search website specific to the Greater Denton area and more importantly, targeted to the UNT student needs looking for off-campus housing. Our site's homepage, property search criteria prompts, in-depth community information pages and resources section has been assembled and created for you, the student attending UNT. We are excited that you have discovered our site and wish you the best student-user experience as you navigate and negotiated your way to the next place you'll call home. Let us know how your search went!
And to our advertising and content partners, we continue to set the bar of search-platform excellence and performance through our unique agreement, access and engaged university relationships. Whether you choose an advertising partnership on our website, publication, campus-wide distribution rack advertising program or all three, you are guaranteed the most comprehensive exposure and branding opportunities on any major tier-one university throughout the nation. As you prepare your outreach and marketing budgets for the upcoming year, our claim, "The #1 Source for UNT students looking for off-campus housing" is one worth vetting! Our 266,000 website sessions in 2021 and the increase to over 422,000 visitors in 2022 are a testament to the value we bring to the university community and students seeking off-campus accommodations.
We invite you to come to campus, tour and review our platforms and services and see how we deliver the university market and increase your leasing traffic.
Go Mean Green!
Rick Whyte
Texas Student Media Services, LLC
Managing Partner
rick@ochsource.com